The Future Of Business
Dear leader, as a long-time reader you are aware I often speak on the future of the industry, I was recently invited to discuss the future of business and how mid to large businesses may operate.
Here are a few predictions that I made recently that you might find compelling and make you ponder how you could shape the future.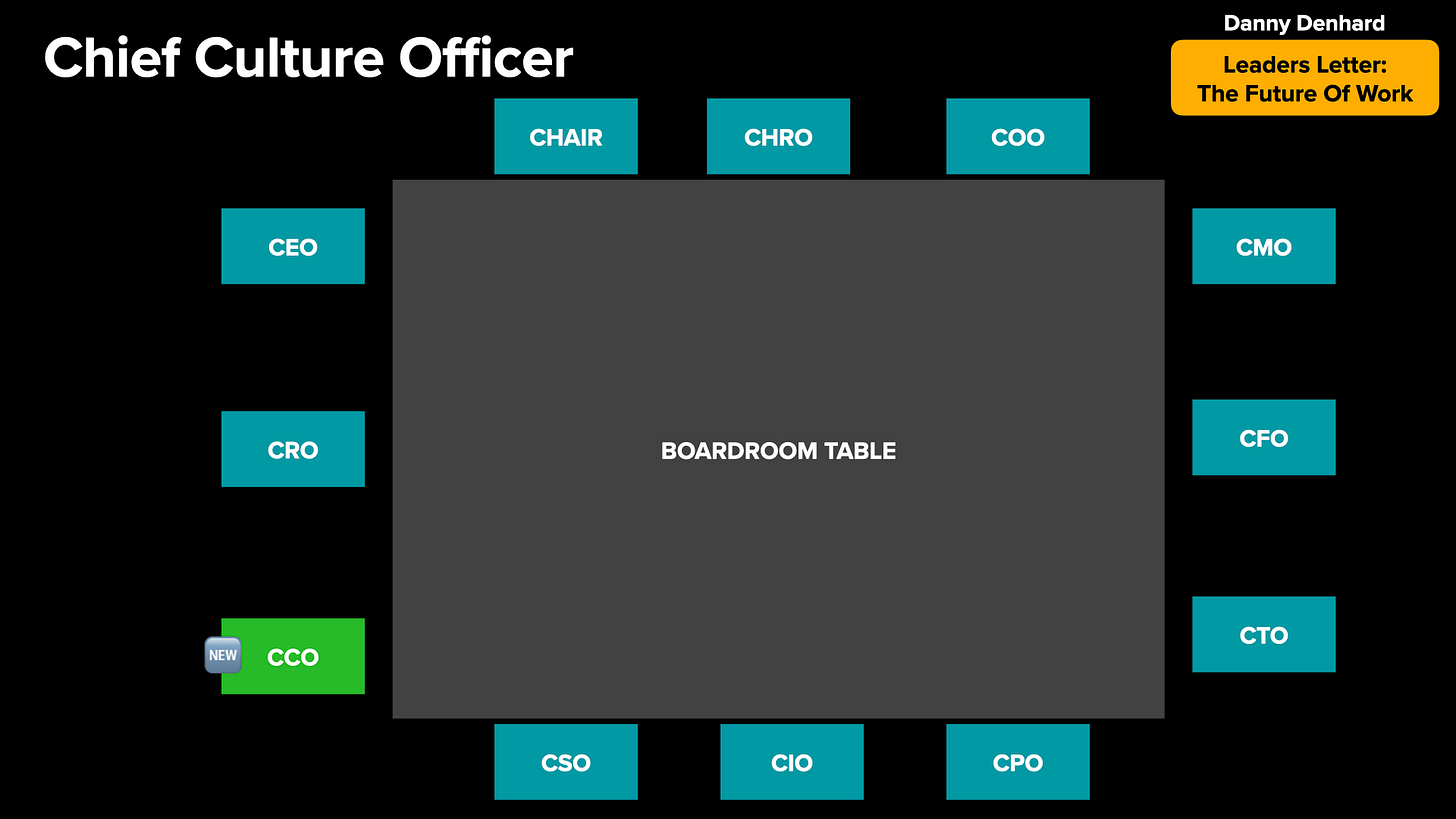 Culture Department
We will have a dedicated department focused on culture, it won't sit in the leadership team and it won't sit as a team within HR.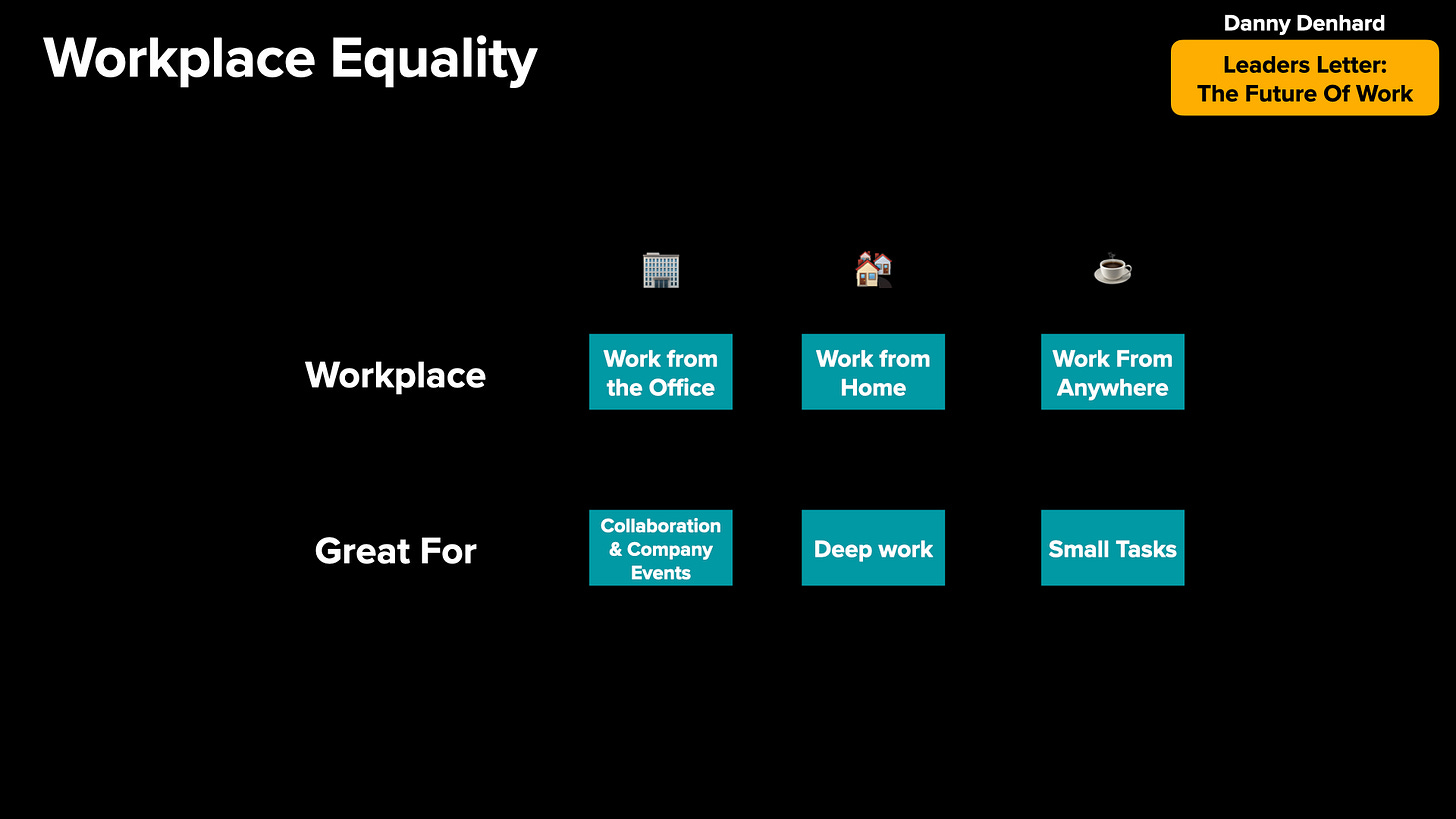 Rethought Workplace(s)
Workplace home vs workplace office will rage for years, however, the smartest businesses will embrace the home workplace and reshape business for hybrid first, enabling great working environments (including seating, technology and wellness) rather than everyone having a different workspace and workplace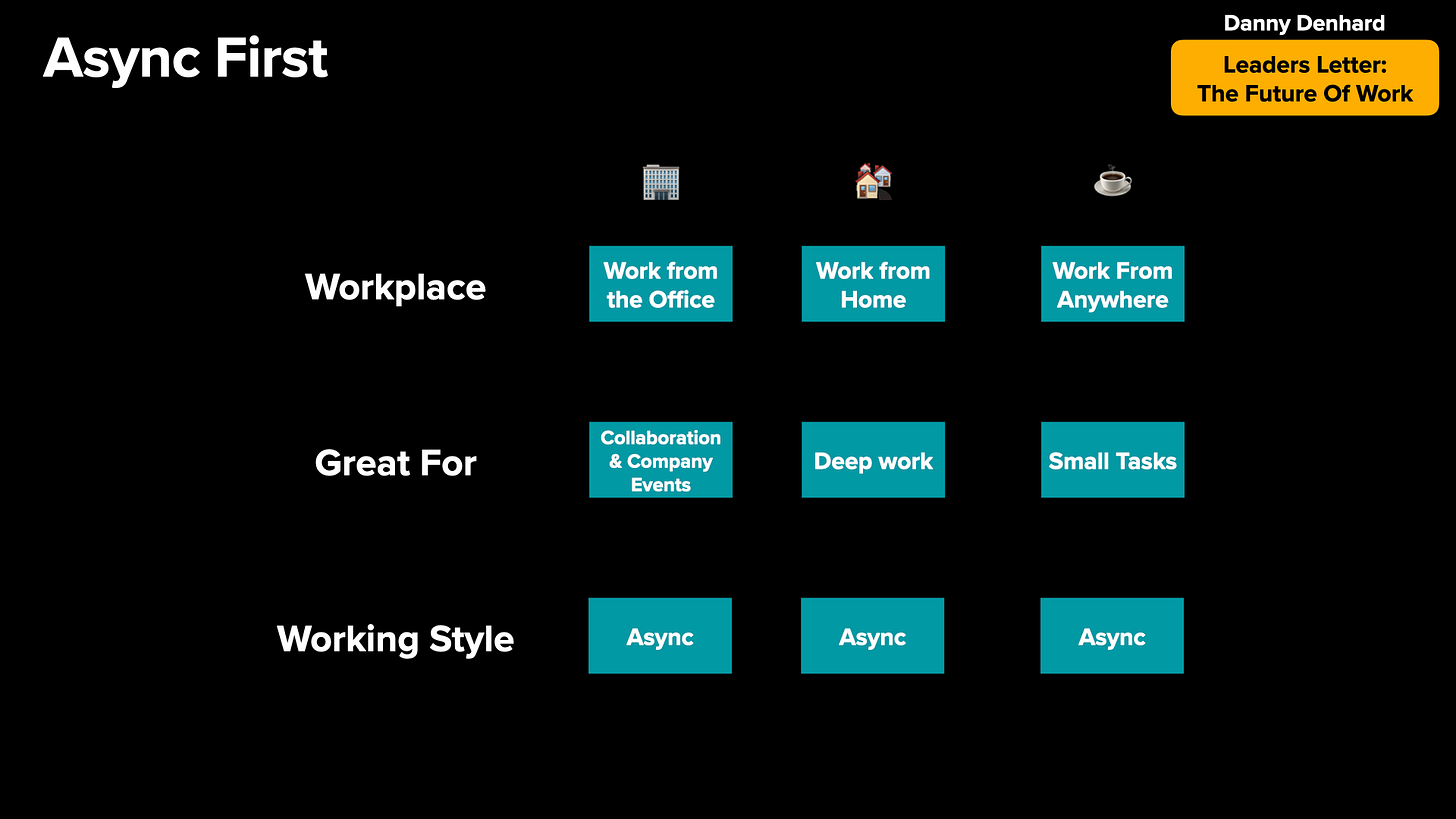 Async First
Studying how many successful businesses have made remote work, the focus around asynchronous work and having the right tools not force-fitting the tools you already have. Async work will be adopted by many companies and will encourage more written and audio-based discussions and updates versus real-time work over video meetings and around large meeting room tables with follow-up meetings.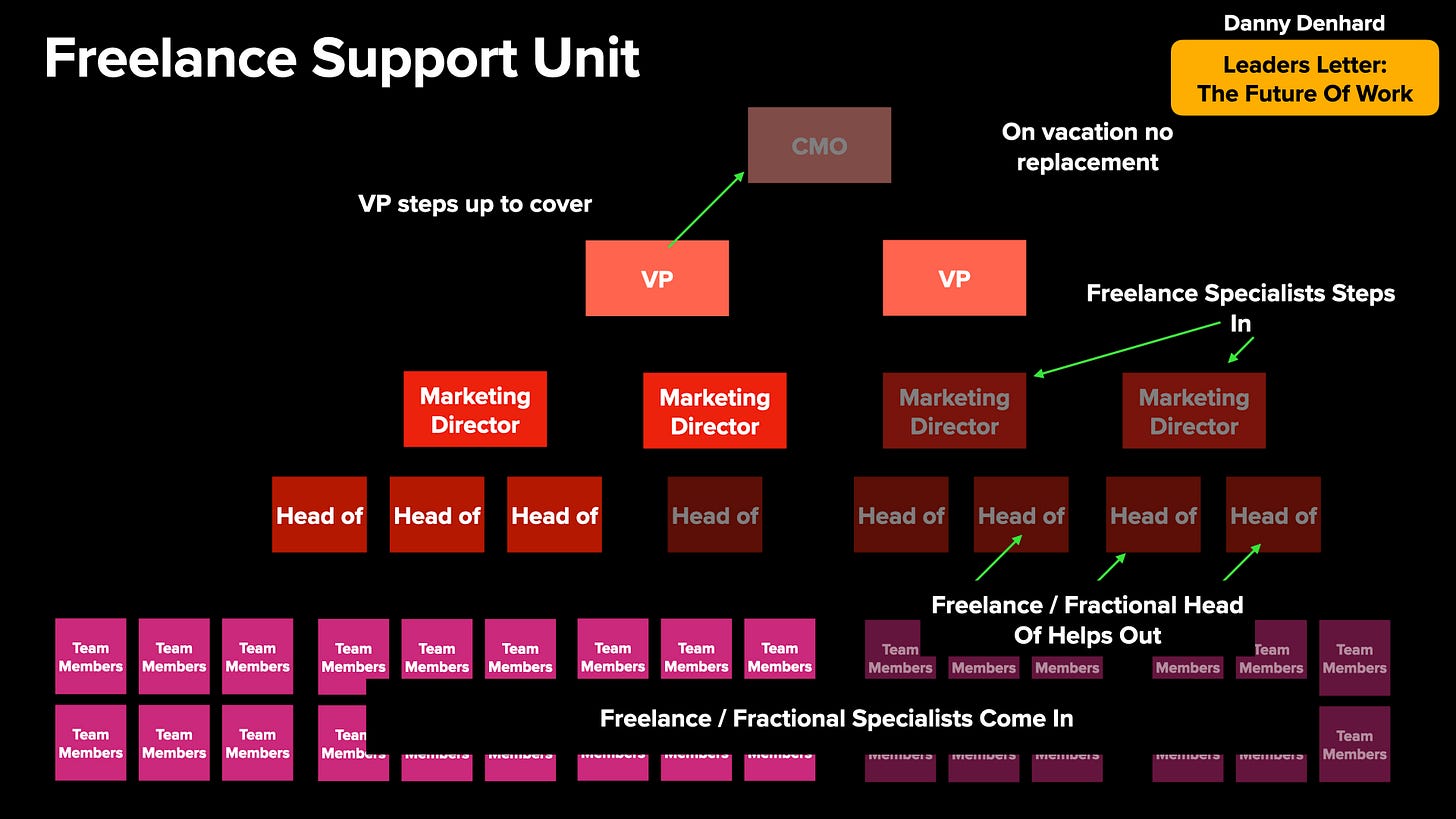 Rethinking Use Of Freelancer Teams
Something that hinders companies is the reluctance to embrace a freelance team that comes in and helps out on projects and acts as an additional expert resource when people go on holiday, paternity/maternity and long-term sickness. Many will have to embrace more freelance talent to help keep momentum and drive business results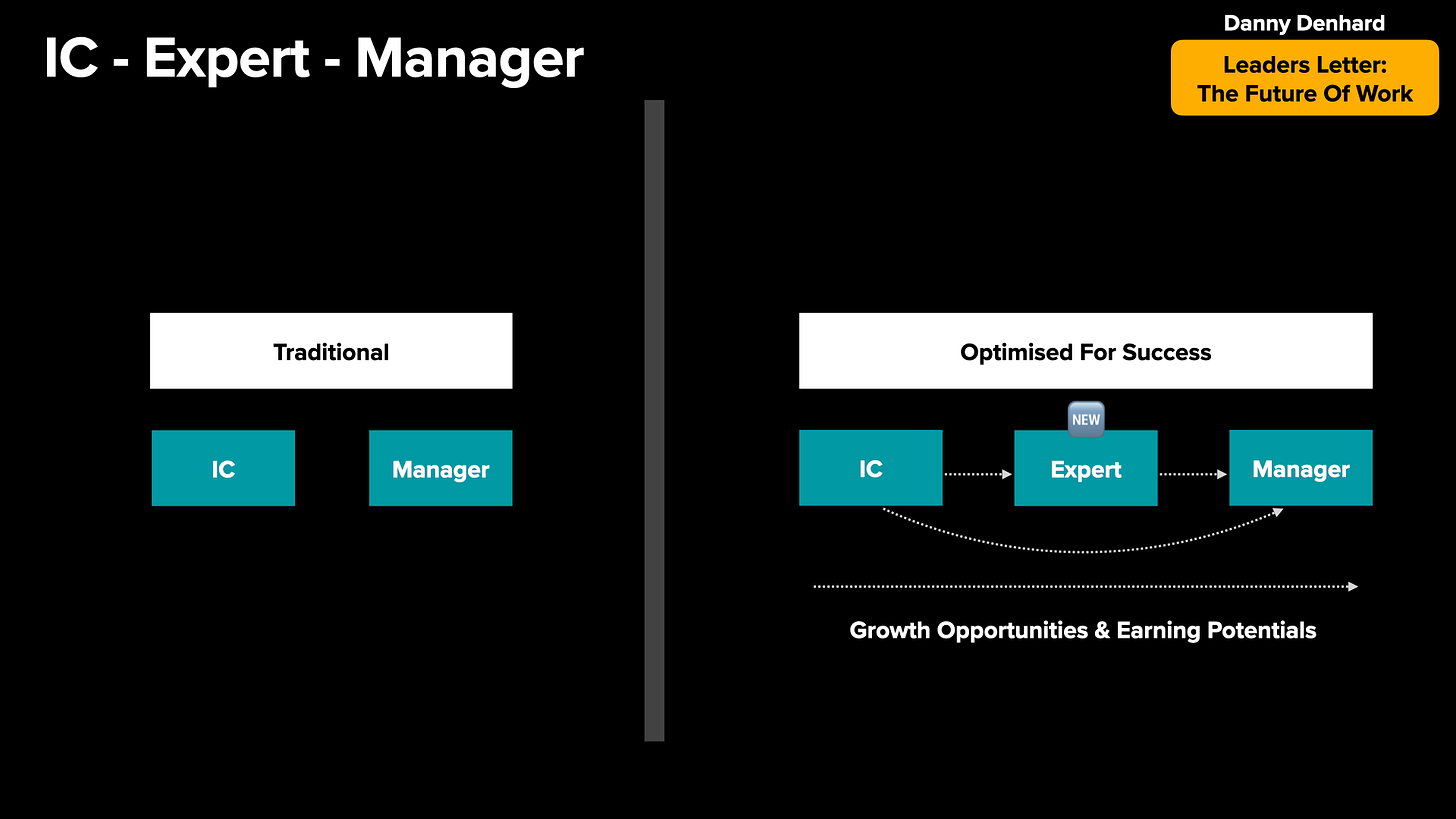 IC – Expert – Management Track
Something that is obvious in large businesses is the lack of understanding of how to embrace the new ways of work and removing the two-tier system that does not embrace an expert and specialist versus just being an individual contributor and being a manager. Accepting and rewarding experts is going to reduce tensions and pushing experts into managers roles without training and reducing their impact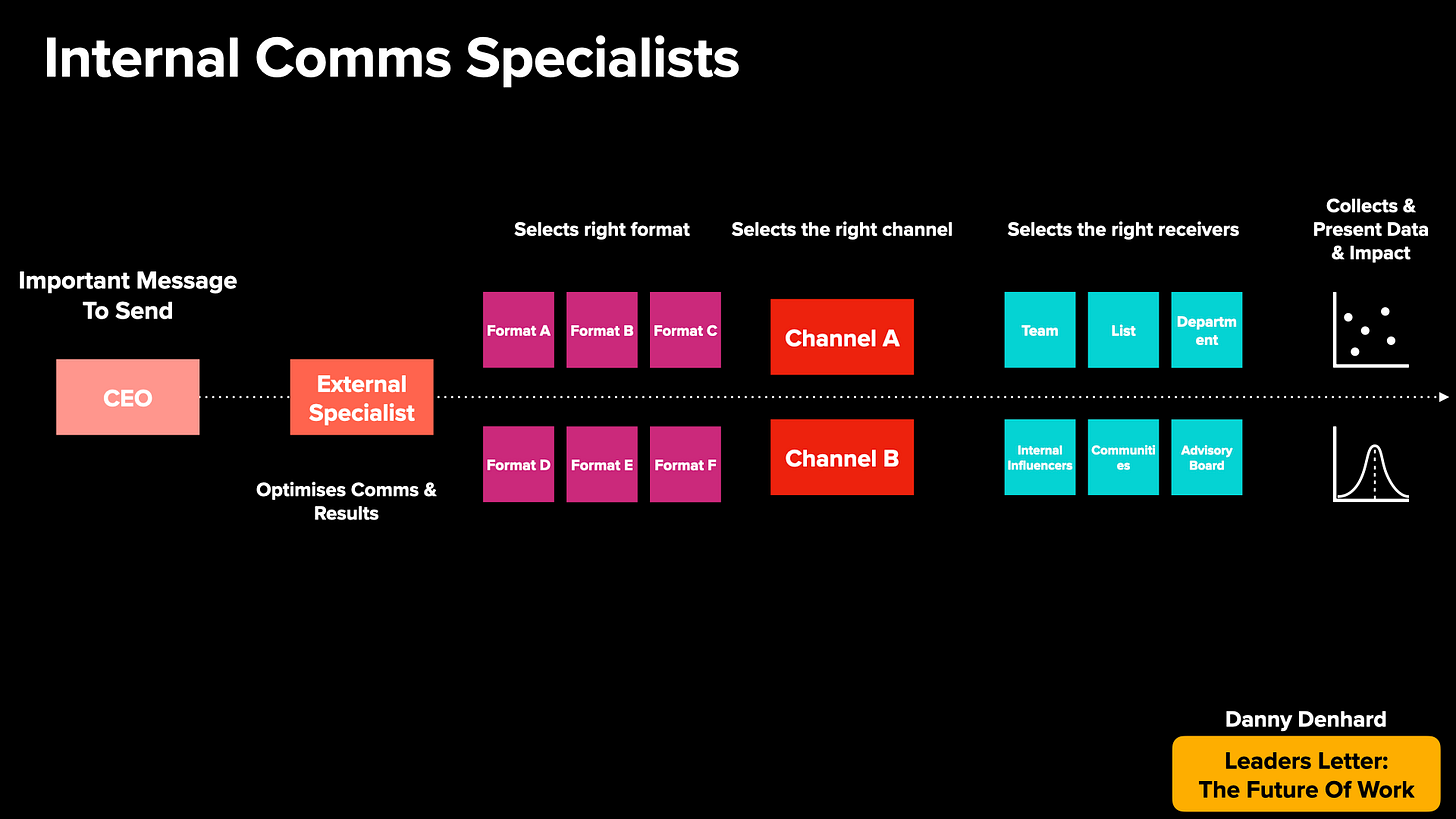 Internal Comms Specialists
Workplaces are hard to navigate, they are hard to gain cut through and now with so many channels getting the important messages across and read is becoming a real challenge. Expect specialists to help with tools, tactics and techniques to land messaging, these will be distribution specialists.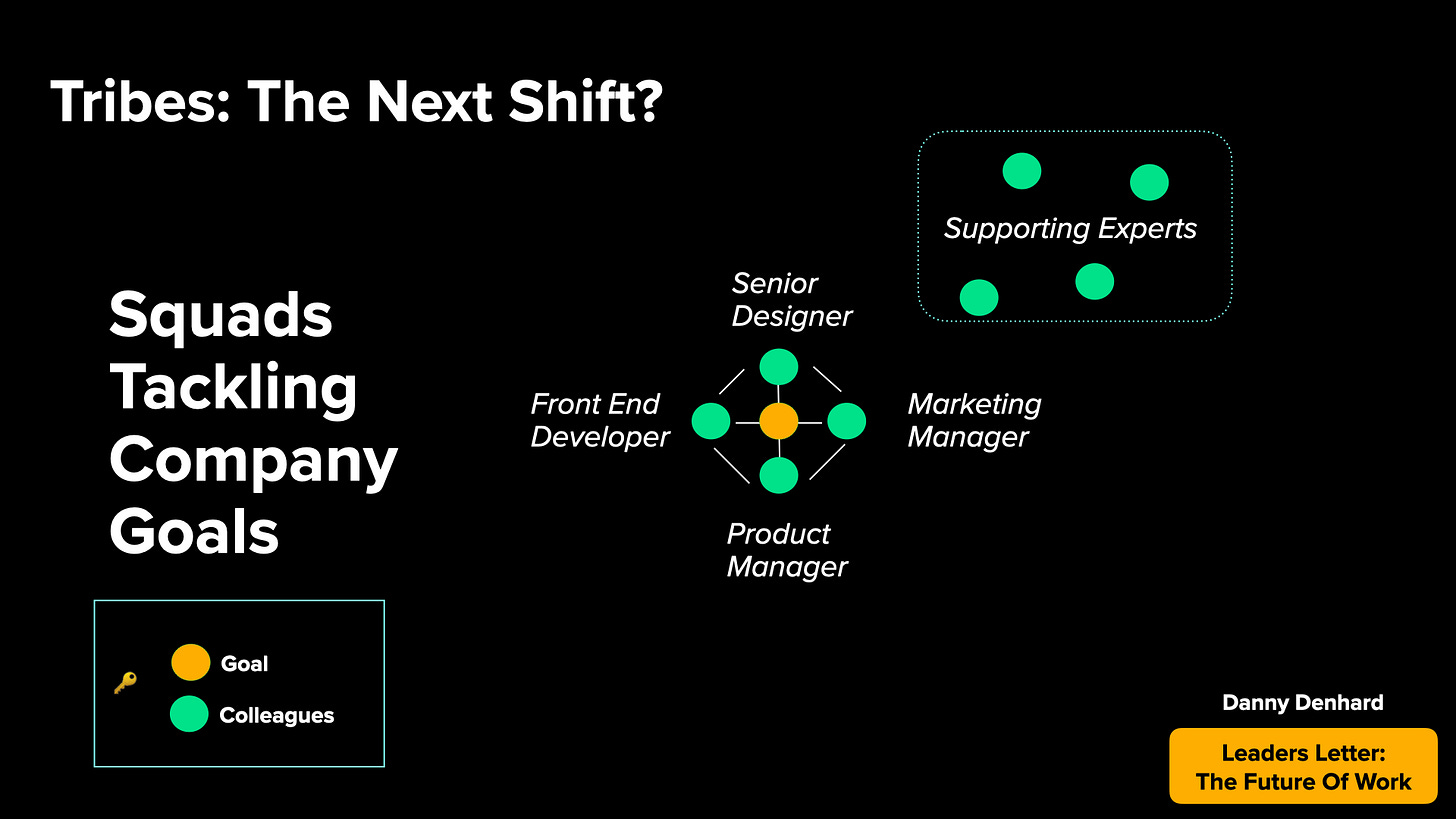 Squad Over Team
A popular reshuffle over the last decade, we saw departments and teams being created and tribes forming around cross-functional goals and tackling specific problems. In the near future, this approach will be reinvested in to and the traditional ways of working will be rethought to hit deadlines and importantly answer customer problems and pain points over large department pain points and empire building by team and department leads. 
The importance of the squad or tribe leader is going to escalate and many of these tribe leaders will be paid and rewarded financially and many middle managers will have to adapt quickly.
Your Move!
What do you think? Do you agree? Which of these do you feel you would have to invest in?
Have a great week and consider how these areas are going to evolve in the short to mid-term to reshape your company-wide strategy for 2023 and beyond.
Danny Denhard
Essential Resources To Help You This Week